Become part of our team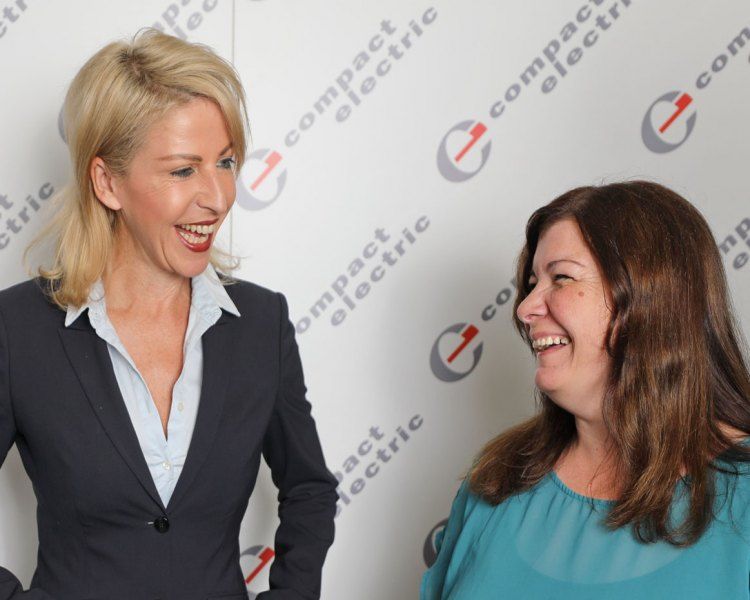 FIELD SERVICE REPRESENTATIVE (M/F)
Due to continuous expansion we are looking for a Field Sales Representative
In this key position you will be responsible for the sales of our products, the development and expansion of new customer groups as well as the support of existing customers in Austria.
Your area of responsibility includes:
Acquisition of new customers
Support of existing customers
Expansion of further business areas
Creation of individual solution concepts
Your profile
Completed commercial training
Field service experience
Basic knowledge of electrical engineering
Strong customer and service orientation
Sociability, ability to work in a team and professional appearance
Goal-oriented way of working
MS-Office skillsNegotiation skills
Sense of responsibility, commitment and initiative
Willingness to travel
We offer you
A secure, future-oriented job in a top Austrian company
Interesting, varied work in a young, dynamic team
A familiar working atmosphere
Dot. from € 2.300,- + Prov.
If you are interested in a career in an innovative and successful company, please send your detailed application to:
compact electric GmbH
Großmarktstraße 22
1230 Vienna
or by e-mail to:office∂compactelectric.at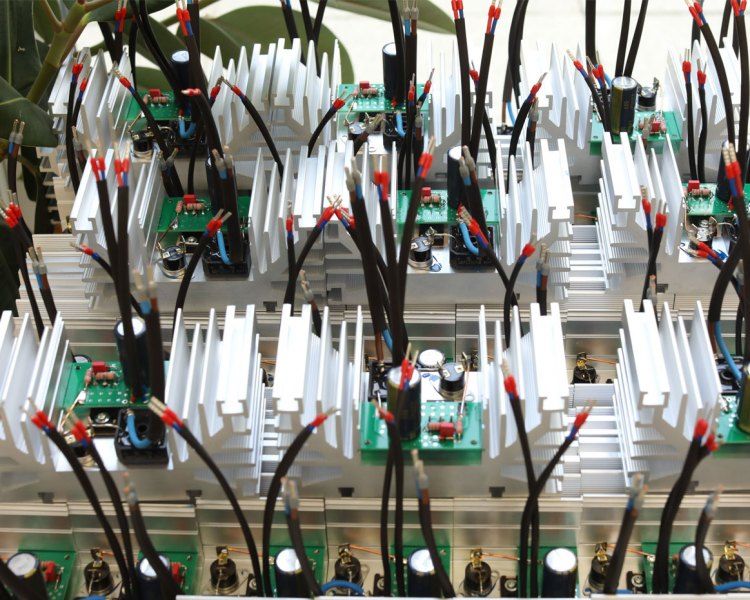 PROJECT MANAGER (M/F)
Due to continuous expansion we are looking for a project engineer
Your tasks
Close cooperation with the project manager and the production department
Clarification of technical questions with customers or suppliers
Requirements
completed technical education (foreman, HTL electrical engineering.)
commercial and business understanding
negotiation skills and assertiveness
communication and persuasion skills
good MS-Office knowledge
ability to work under pressure, commitment and sense of responsibility
We offer
A secure, future-oriented job in a top Austrian company
Interesting, varied work in a young, dynamic team
A familiar working atmosphere
If you are interested in a career in an innovative and successful company, please send your detailed application to:
compact electric GmbH
Großmarktstraße 22
1230 Vienna
or by e-mail to:office∂compactelectric.at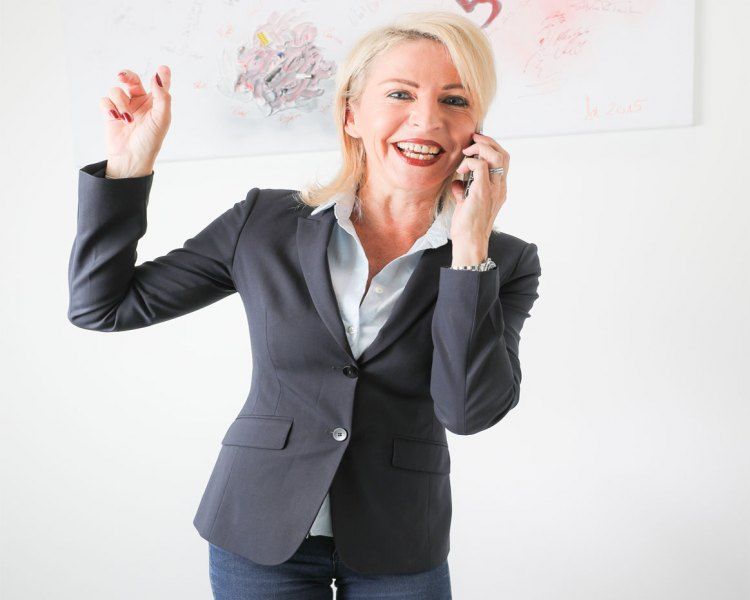 CALCULATOR (M/F)
Due to continuous expansion we are looking for a Calculator (m/f)
Your tasks
Independent preparation of calculations and preparation of offers in the field of building services engineering and industrial plant constructionPreparation of concepts and presentations
Participation in the processing of tenders
Accompaniment of the projects
Requirements
completed technical or commercial education (e.g. electrical engineering or HVAC, or similar)
Commercial and business understanding
negotiation skills and assertiveness
communication and persuasion skills
good MS-Office skills
Ability to work under pressure, commitment and sense of responsibility
We offer
A secure, future-oriented job in a top Austrian company
Interesting, varied work in a young, dynamic team
A familiar working atmosphere
If you are interested in a career in an innovative and successful company, please send your detailed application to:
compact electric GmbH
Großmarktstraße 22
1230 Vienna
or by e-mail to:office∂compactelectric.at