Labelling | Industrial Identification
An unmarked power line poses a great danger to people and machines. Therefore, in terms of occupational safety in the electronics industry, it is essential to have accurate information on plant components and live cables.
Specialists in the electronics industry, who are usually on the road a lot in their daily work, need mobile solutions for industrial identification that can be flexibly designed. For example, they must be able to create individual labels and print them immediately. Converting text into barcodes also makes their everyday life easier and is easily possible with special printers. As a BRADY distributor, we offer a variety of labels made of different materials that are, for example, also suitable for extreme temperatures, resistant to oils and various solvents and adhere to many surfaces. We also have a wide range of handy printers. For larger print volumes, there is also a selection of different desktop printers available.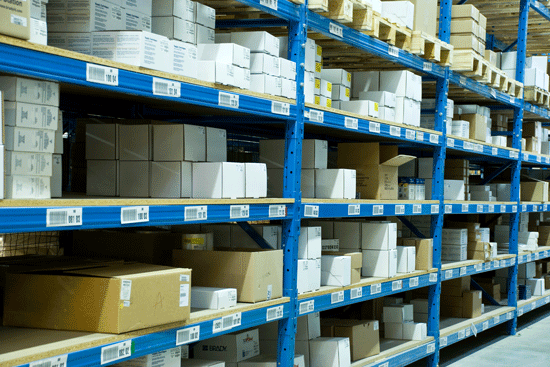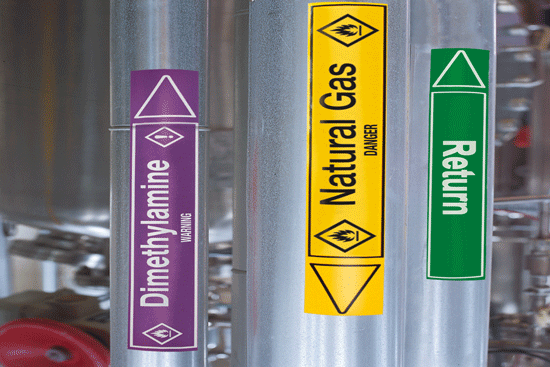 Safety Labelling
Proper safety labelling prevents accidents and contributes to the safety of your employees. This not only protects each individual employee, but also minimises downtime due to accidents and injuries and increases productivity in your company. Warning, prohibition and information signs, marking of first aid and escape routes and much more make your company safe and productive.
We find individual solutions for safety and information signage in your company or develop them for you. As the Austrian sales partner of the internationally operating manufacturer of marking solutions BRADY, we offer a diverse range of products:
Barrier and marking systems
Logistic marking
Pipe and valve marking
Sign printers
Safety signage
Software for safety marking